Earthquake emergency response
Advanced warning and notifications
Providing advanced warning and notifications to clients about the expected severe weather conditions.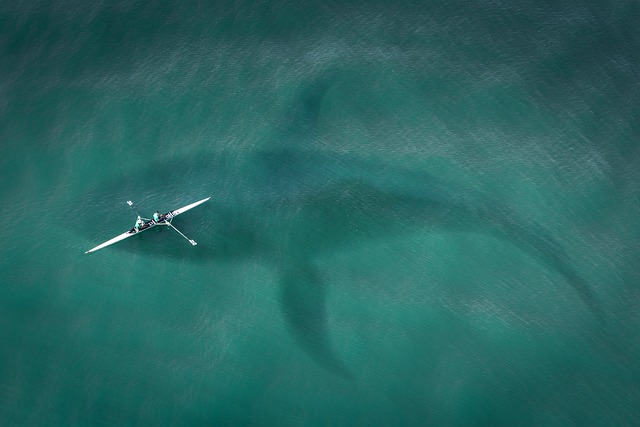 Real-time monitoring
Providing real-time monitoring and reporting of seismic conditions to clients, including changes in risk level, location, time, severity.
Risk assessments
Conducting risk assessments to identify potential hazards and vulnerabilities to clients' operations and infrastructure.
Data analytics and modeling
Providing data analytics and modeling services to help clients understand the impact of severe ground events on their operations and supply chains, and to identify potential areas for improvement in their emergency response plans.
Customized earthquake forecast reports
Providing customized short-term seismic risk reports to clients based on their specific needs and location.
Developing emergency response plans
Developing emergency response plans and procedures in collaboration with clients, including evacuation plans, shelter-in-place plans, and communication protocols.
On-site support
Offering on-site support to clients during and after the severe ground event, including providing guidance on safe work practices and equipment operations.
Emergency recovery services
Offering emergency recovery services to speed up post-disaster phase.